Learn more about me and the difference I can make to your day.
Learn more about me and the difference I can make to your day.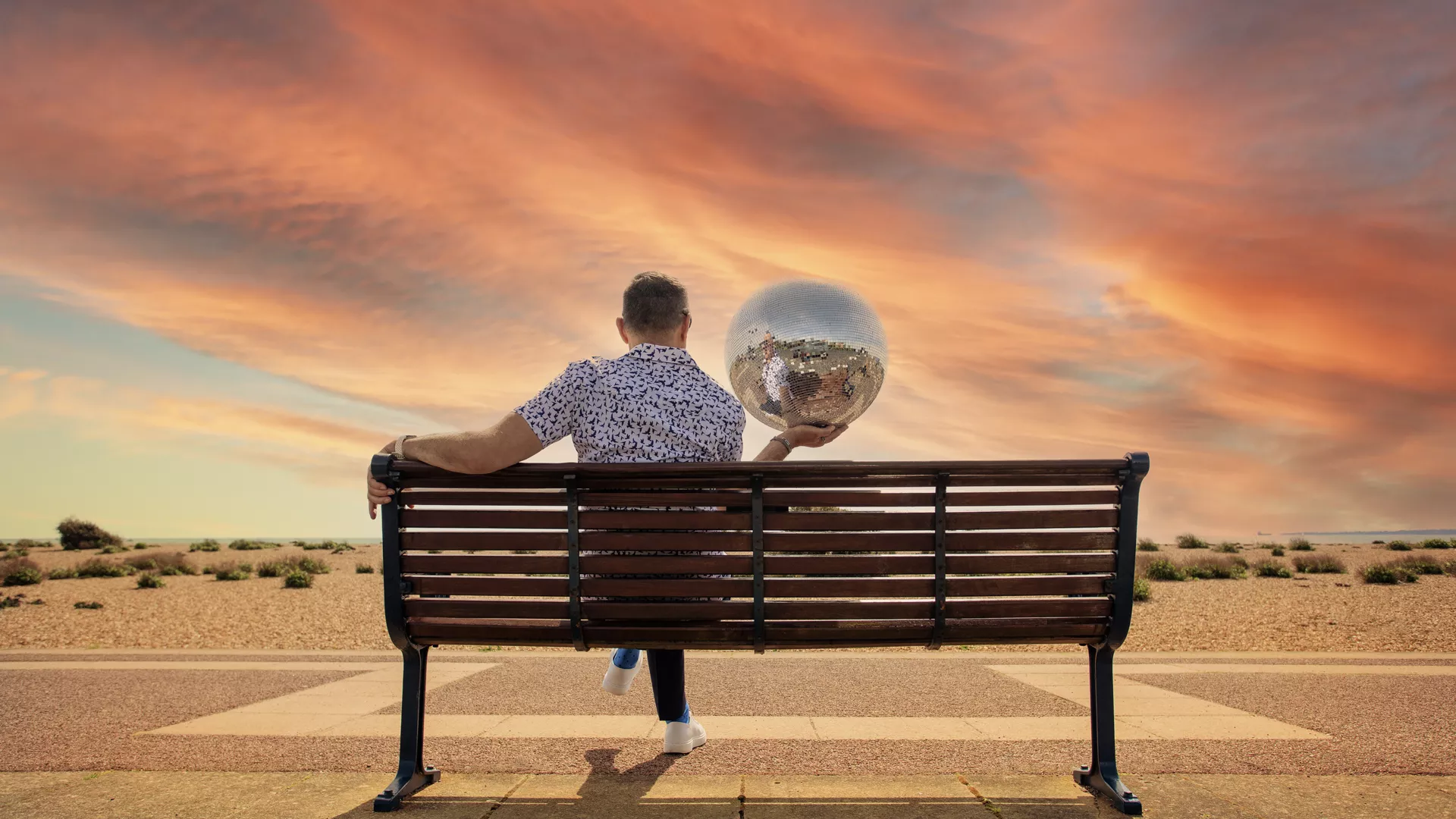 I have more than 30 years of experience
Rather than me telling you about myself, I've asked my friend for her thoughts…
Alan Marshall began his journey to become a Master of Ceremonies when he attended his first MarBecca Method Workshop in 2010. These workshops are dedicated to Mobile DJs who would like to further develop their performance skills and Alan was the first DJ from the United Kingdom to fly to the U.S.A. to attend our workshops. A Master of Ceremonies was not something that was common in the U.K. at that time, but Alan knew specialized coaching would enhance the experience of every young couple that hired him for their special day.
Fast forward to today and you'll not find a more accomplished Master of Ceremonies in all of England. Alan has completed 8 MarBecca Method workshops, including a private consultation, where he practised his microphone technique, studied wedding traditions and received on-the-spot coaching. The duties of a Master of Ceremonies are much different than a Toast Master. A proficient Master of Ceremonies is key for tying everything together so that the reception runs smoothly – The MC is the one person in the room that is responsible for the success of your event with respect to timing and pacing of your party. He is also responsible for communicating with the photographer, the videographer and the reception venue coordinator to make sure they are prepared for the next activity before it is announced. This ensures a smooth and carefree party for you and your guests. It is a big responsibility and a lot to juggle, but Alan does this with ease, grace and charm.
You only have to start talking about a wedding and Alan's face lights up like a Roman candle – his enthusiasm is infectious and certainly, anyone who sits with him for a few minutes will appreciate his love for love. What's not to love about that?!!
Rebecca
Never in 40 years have I met such a professional DJ … Book him!
Want To Know What I Can Do For You?
Let's discuss your wedding with a cup of coffee
Some of my amazing reviews...
What do you love about weddings?
I love everything about wedding entertainment – prepping playlists; crafting introductions and scripts; rehearsing what i'm going to say and what I'm going to play. I even love the setting up and striking of equipment early in the morning or late at night and running a successful business. I get to spend my time working for couples that are in love, what's not to love about that? I am truly blessed to have the best job in the world.
Why would I want a DJ all day at my wedding?
My bespoke all day DJ wedding service takes the responsibility for the success of your day with respect to timing and pacing.  I also take responsibility for communicating with the photographer, the videographer and the reception venue coordinator, to make sure they are prepared for the next activity before it is announced.  This ensures, through my unique process of planning, design and hosting, a smooth seamless and carefree day for you and your guests. By guiding your guests through the day, I make sure they have fun and are always informed of what is happening and how it involves them, from the beginning to the last dance of the night.
What does every bride need to know about wedding planning?
Make an early start – don't leave things to the last minute! Make sure you meet all of your suppliers before you book them and pick suppliers that you like and who also share your vision. After all, you don't want to spend parts of one of the most important days in your life with someone you don't like. Think about how you want your day to feel and how you want your guests to feel, guests may not remember everything from your wedding day but they will remember how they felt.
How much do you charge?
I'm more than happy to provide all of the pricing information you will need to make the right choice. I am a bespoke DJ and have a different way of working, to ensure you have the best possible experience.
Through meeting up and finding out what is important to you about your wedding entertainment, I am able to take the worry out of picking the right DJ for your needs.
However, it is fair to say if you are looking for the cheapest option without first meeting, it wouldn't be me.
Why do we need to meet?
My policy is not to accept wedding bookings from couples that I haven't met with inperson. The reason for this is because we first need to discover if we are the right fit. I am looking for wedding couples that are willing to collaborate with me on the details for their wedding. I've found in the past, that the best weddings I've done have been for people that I really get along with. We are going to spend quite a lot of time together planning your wedding.
My previous couples discovered how to create a reception that was not predictable, flowed smoothly and was the kind of fun that they and their families loved.
The National Association of DJs

NADJ offers a wealth of knowledge, experience, information and training to DJs across its UK branch network giving members a chance to develop their skills. 
The Society of Professional Wedding Vendors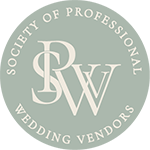 Founding member helping to raise standards across the wedding industry
The Association of British Wedding Businesses

The Association of British Wedding Businesses is an association that aims to support members of the British wedding industry during COVID-19.
Hitched – wedding planning starts here
Listed on Hitched – Our free wedding planning website and guides can help you with every aspect of getting married from the engagement through to your honeymoon.
Let's start by finding out if I'm currently available for your wedding.
If you have already booked me for your wedding, you can log in here to use the online planner to plan your perfect wedding day.
Address
4 Hanson Road
Andover
Hampshire, SP10 3HL
Email
alan@amcelebrations.co.uk