Why you might like LOVE Letters at your wedding.
Why you might like LOVE Letters at your wedding.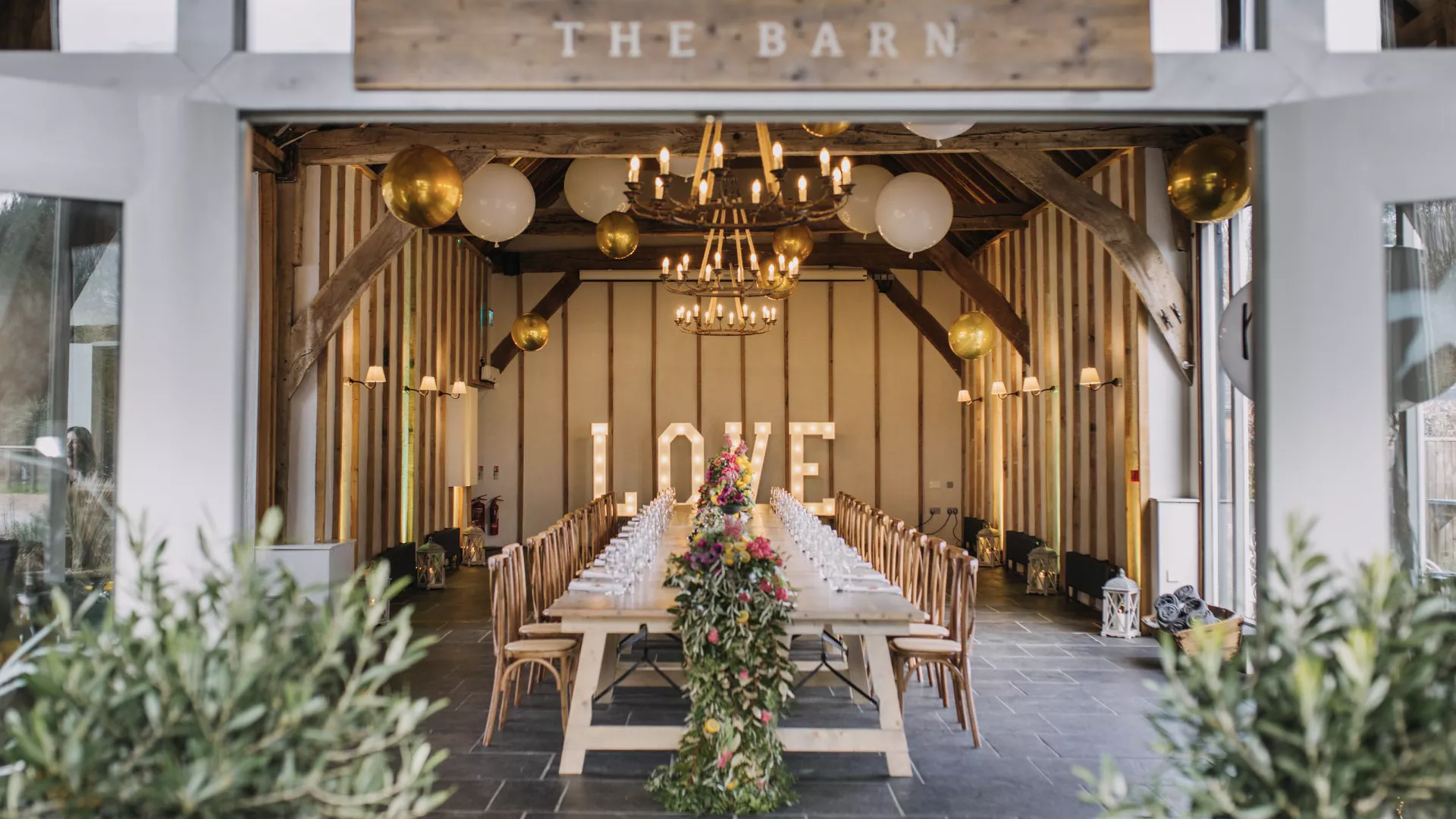 Your love is a beacon that lights up your wedding, a beacon that has drawn all your guests to share your day with you.
Our hugely popular Love Letters can also be a beacon that is strategically placed, drawing your guest's attention to a key area in the room, not to mention a perfect selfie opportunity.
Over the years, we had witnessed many Love Letters that fell short of the impact; they didn't look safe or were too bright, lighting the room up too much and hurting the party! To this end, we returned to the drawing board and had our Love Letters designed to address all the shortcomings of previous Love Letters.
Child-friendly design and won't topple over.
Decorative backdrop throughout the Wedding day.
Provides subtle lighting for a "dark area" during dancing.
Visually eye-catching to your guests and fully controllable, our love letters allow the colours to compliment the bridal colours or, in tandem with additional lighting, take the wow factor to another level.
When the party gets going, they come into their own with the ability to program them in various patterns to add excitement to the dancefloor. This additional beacon draws guests towards the dance floor, but don't worry; we can reduce the brightness at that point, creating the perfect space to party.
The set-up with the lights and booth looked fantastic and so classy!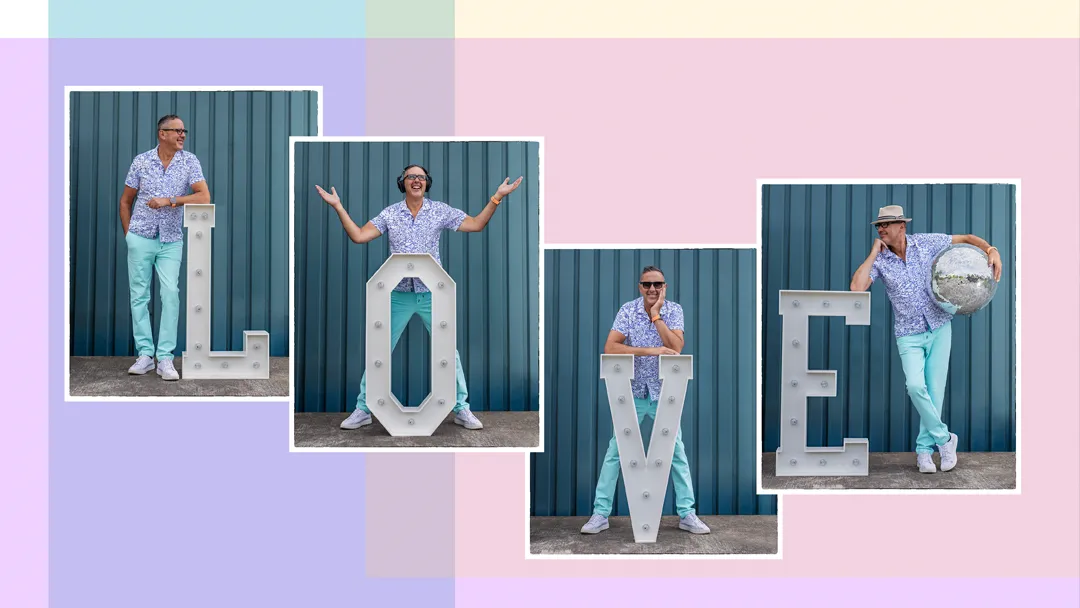 Want To Know What I Can Do For You?
Let's discuss your wedding with a cup of coffee
Some of my amazing reviews...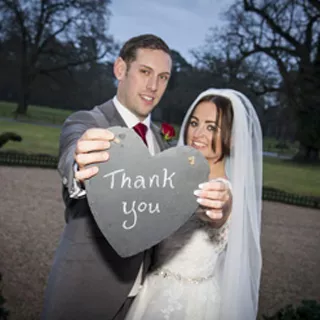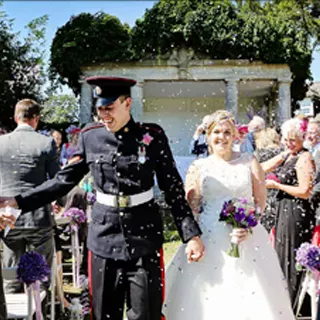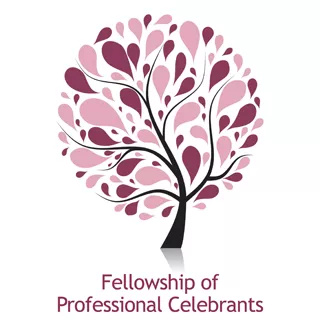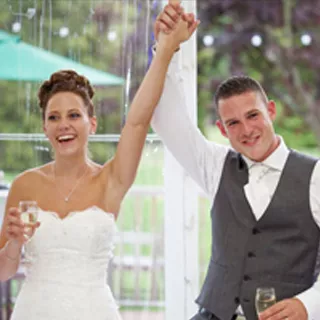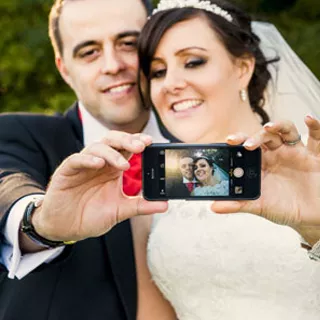 Let's start by finding out if I'm currently available for your wedding.
If you have already booked me for your wedding, you can log in here to use the online planner to plan your perfect wedding day.
Address
4 Hanson Road
Andover
Hampshire, SP10 3HL
Email
alan@amcelebrations.co.uk