Bringing your special events to life.
The Best Wedding Day Ever from Ceremony to Last Dance
Welcome to Celebrations with Alan Marshall.
After DJing weddings for many years, I noticed that the only option for wedding couples seemed to be a one-size fits all approach.
Since that moment, it's been my mission to change the wedding day experience for my couples beyond the norm.
I discovered that the difference between an OK and great wedding reception was in the personalisation; as they say, the devil was in the detail.

But how do we make sure that happens? Well, we plan it together, discussing what makes a cracking party for you. The best parties and weddings don't just happen; they are planned to the nth degree.
I understand what you really want for your wedding, is for your family and friends to have a great time!
Dancing until your feet hurt, to music you absolutely love – the perfect ending to your perfect day.
Let me work with you and use my extensive knowledge and skills as a Master of Ceremonies to help you create a day to remember forever.
Alan was our star supplier for our wedding; he went above and beyond

Let me worry about the "to do's" so that you can concentrate on the "I do's"

Let's talk about reviews and reputation…
At Celebrations with Alan Marshall, our reputation speaks for itself. Countless couples have raved about their unforgettable weddings with us. With over 30 years of experience and 1000+ weddings under our belt, we have built a strong and trusted relationship with clients and popular venues alike. Join the ranks of our satisfied clients and book your dance-filled extravaganza now!
Hampshire Wedding DJ, Alan Marshall's Facebook Reviews:
As a wedding DJ and Celebrant, the best thing for me is seeing the many smiling, happy faces at the many weddings I attend. Even better is getting feedback and reviews from my beautiful couples telling the world what a fabulous day they had and how I helped them achieve that; this is something that always leaves me genuinely humbled.
Below, you can see a live feed showing the many wedding reviews left for me on my Facebook page.
Don't miss out on your chance to download our free guide:
10 Strategies to Fill the Dance Floor at Your Wedding and Keep the Party Going.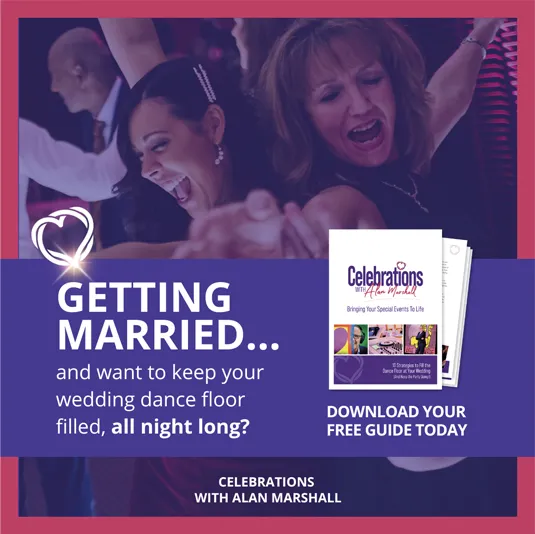 Multi Award Winning Wedding DJ
Let's just get this covered… as a multi-award-winning Wedding DJ, I guarantee that you, your family and friends, will "dance your socks off" and have a great time. Pre-wedding, I work with you to plan the music you love to make your day absolutely fantastic and remembered for years.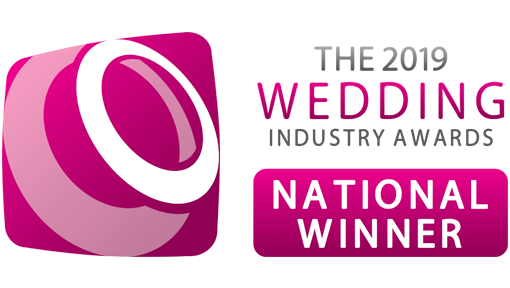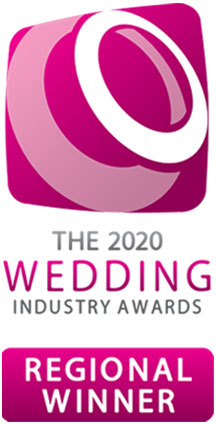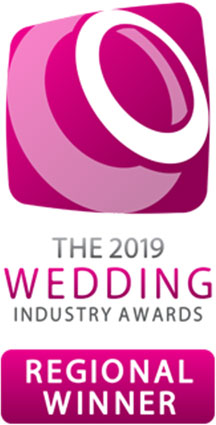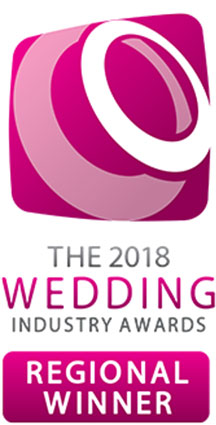 Since winning this prestigious award in 2020, I have had the honour of being recruited as a National Judge in more recent awards.
To Get In Touch
To start the process of planning your fabulous wedding...
Why I Should Be Your Wedding DJ
There are a lot of Wedding DJs in the Hampshire area, so why should you choose Celebrations with Alan Marshall for your wedding?
Trained to make your Wedding Day the best
Extensive planning and creative ideas
Recommended by many venues
30+
Years of experience as a DJ.
100%
Commitment to your Wedding
We really felt like he knew us and our music style

Party Time!
Packed Dancefloor
Fantastic Day
Awesome Wedding
Alan Marshall
Wedding DJ and Celebrant
To Get In Touch
To start the process of planning your fabulous wedding...
How my Online Planning Portal Helps…
Whether you're looking to plan a small wedding or an extravagant celebration, I can help make your day perfect. From the initial consultation through to the big day itself, every detail is tailored just for YOU!
I want to make your experience with me a personal one. As a client, you will have access to your very own personalised client portal. Here, you can log in to work on your planning forms, select your music and book any necessary appointments during the planning process. My intelligent planning forms are going to help you make this event custom to you. You will also see all of your communications with me as well as your account information, including payments and the details of the services you have booked inside the portal. The portal will also provide you with an upload folder to share any files with me that you would normally send via email (floor plans, audio or video files, photos, etc.). I also provide a helpful tutorial inside the portal to explain where everything is and what will need to be completed.
Let's create some memories!
We fell in love with how extremely creative and bespoke his services were
Last month we had our wedding and thanks to Alan it all went smoothly. He is a great DJ and Master of Ceremonies. Prior to our big day, Alan was great at keeping us on track. He had some great ideas for the day which were all very fun! Alan work hard in the background to make sure we could focus on having the best time, which we did. Come the evening everybody loved the DJ set and had a good boogie on the dancefloor. Thank you Alan for making our day so special!
Recent From The Wedding Blog
Wedding DJ Alan Marshall's Instagram Feed
Let's start by finding out if I'm currently available for your wedding.
If you have already booked me for your wedding, you can log in here to use the online planner to plan your perfect wedding day.
Address
4 Hanson Road
Andover
Hampshire, SP10 3HL
Email
alan@amcelebrations.co.uk