How to keep your wedding on time and running smoothly.
How to keep your wedding on time and running smoothly.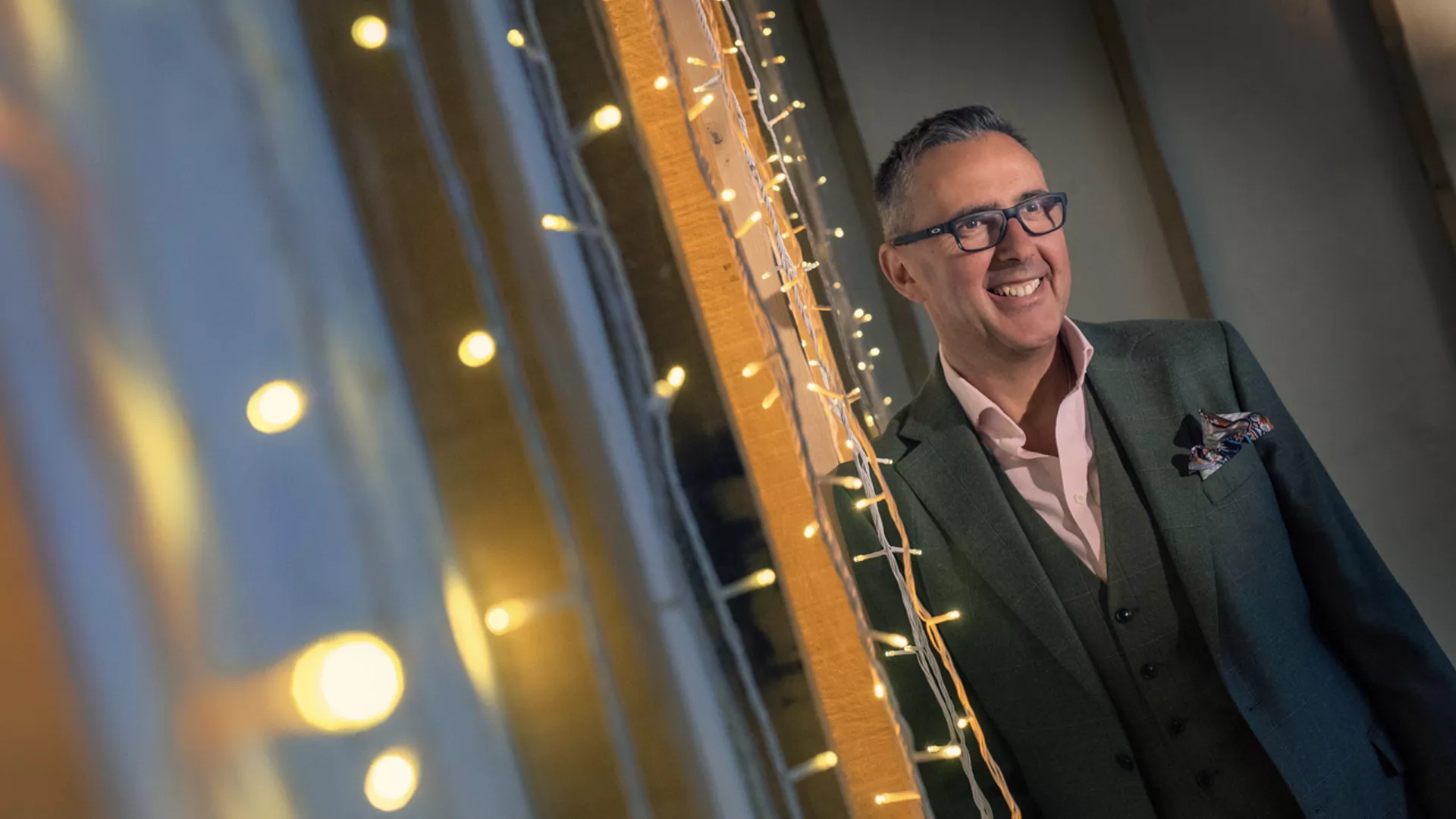 A trusted and safe pair of hands.
Have you been to a wedding as a guest? Did you feel part of the day? Did you know what was happening and when? Did everything go super smoothly or were there "disjointed/awkward" moments?
Your wedding day is likely to be quite a complex series of timings. For you, it's likely to be a "bit of a blur" with lots of things going on and you really won't have the time to be organising. People need to be in the right place at the right time, ready for what comes next.
My role, as a Master of Ceremonies, is to know and understand your Wedding Day Timeline inside out. Prior to the wedding, we will have had meetings and discussed at length, what you want to happen, what's important to you and who the most important people, to you, are on the day.
I'm there as your representative to liaise between all of the other service providers, the venue, caterers, photographer etc. as well as keeping you and your guests informed of what's happening next.
A "Go To Guy" who knows everything!
The "Director" taking responsibility so that everyone knows what's happening next.
A Safe and Trusted pair of hands.
Your representative on the day.
Timings and Events "stage managed" throughout the Wedding day.
Peace of Mind that your Wedding Day will be exactly as you envisaged it to be.
I've written out the "standard" Wedding Day timeline to help you plan out your day. But, Weddings are never "standard" and we work together to make sure your Wedding Day will be exactly how you imagine it will be.
We booked him as an all-day DJ and Master of Ceremonies; it was our best decision!
Want To Know What I Can Do For You?
Let's discuss your wedding with a cup of coffee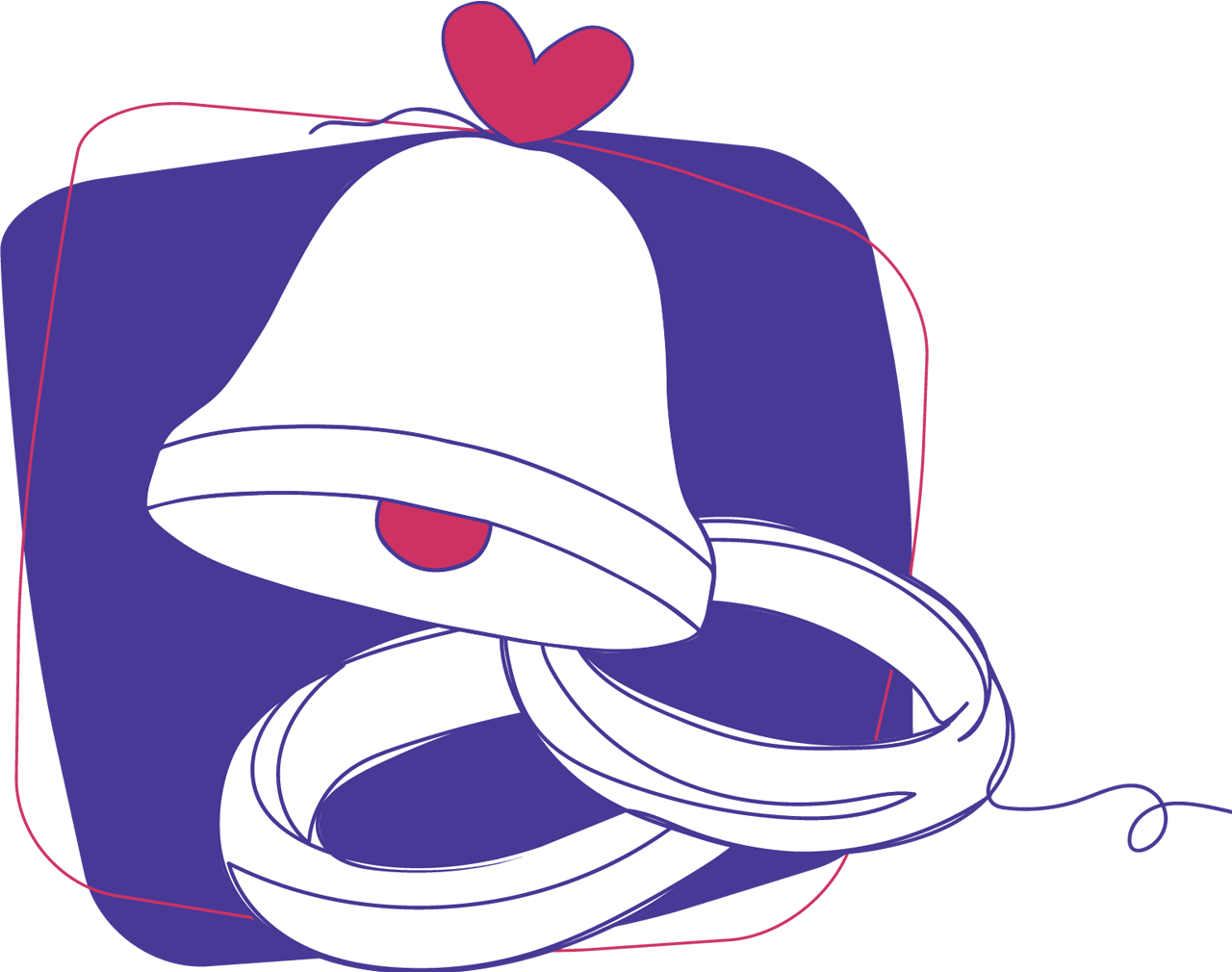 Pre Ceremony
The first part of your wedding day timeline that you need to think about is the time pre-ceremony. As your wedding guests arrive, someone needs to take care of them, maybe showing them where to go, where the facilities are, or where to sit. Whilst all of this is going on you, the bride, probably won't even have arrived yet. Your Fiancé will be meeting and greeting and at some point will have to go through a few things with the Registrar or Celebrant.
Ushers are great and really come into their own during this period, but they too need guidance. Venue staff may, or may not, be up to the task. They also tend to be looking after things more on behalf of the venue rather than on your behalf.
Also at this time, it's nice to have some background music playing. This is your first chance to make the day uniquely yours. I'd recommend that music at this point is mainly the Bridegroom's choice. The sort of music that relaxes him, puts him at ease. Not "banging tunes", but something calming and welcoming.
Wedding Ceremony
The most important part of the whole day – everything from this point on is a celebration of this moment.
There is so much that can be done within the actual ceremony to really make it uniquely yours. See also Wedding Celebrant.
I've written a Blog post on The Wedding Ceremony that you may find useful here.
Photographs and Drinks Reception
After the wedding ceremony, your wedding day timeline moves on to the drinks reception. From talking to many couples, during the photographs and Drinks Reception, is where you start to lose the guests. Typically, after the photographs, you are whisked away for pictures of the two of you. The guests are left to their own devices, with no idea what is going to happen next or when.
At past weddings I have produced, this is where my role is to circulate amongst the guests, ensuring they are being looked after and keeping them informed what is happening next and when. Another nice touch at this point is music, which could be a special playlist of background music specifically tailored for your guests.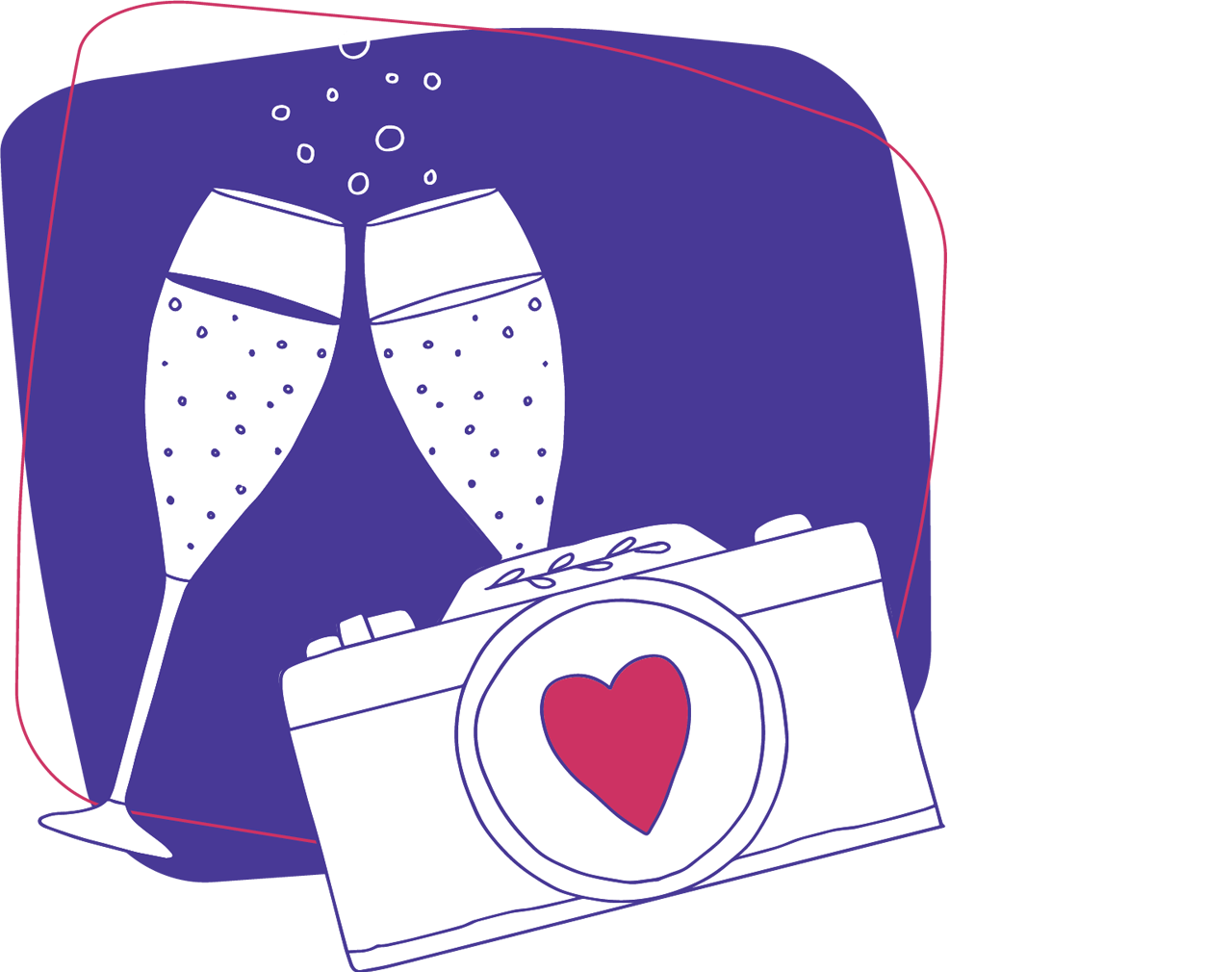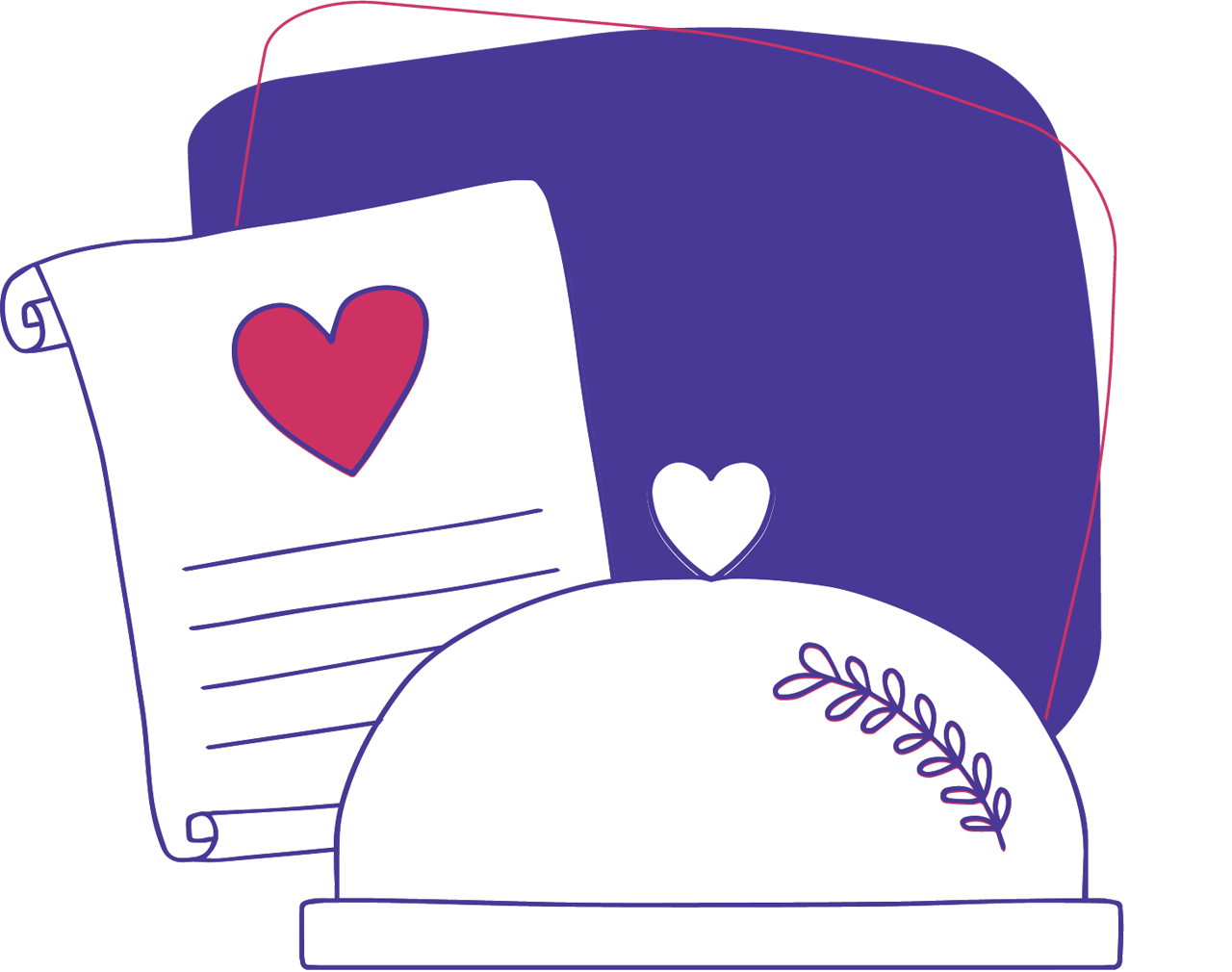 Wedding Breakfast and Speeches
After the drinks reception comes the wedding breakfast (the meal) which can be preceded by a receiving line. This is the traditional way for you to welcome and say thank you to all your guests for attending. But, like many parts of your day, this needs to be managed so that it doesn't take up too much of your reception time.
Once the guests are seated, it's time to announce the Bride and Bridegroom into the room for their first meal as a married couple. This needs to be done with the correct level of emotion.
An example
A memorable wedding that involved expanded introductions for the entire bridal party was for Andy and Jenny. They wanted a fun way of letting all of their guests know a little more about the bridal party. I created a combination of fun bios and music drops as introductions, that had all the guests in fits of laughter and cheering as each member of the wedding party was introduced.
During the wedding breakfast, there are even more opportunities to connect with the guests through fun interactive moments. These are designed to keep everyone engaged and having fun, building up the energy in the room prior to the toasts and speeches. Traditionally the speeches take place after the wedding breakfast. However, sometimes the speeches are given before the meal so that the speakers can relax and enjoy their food. If you are considering this option, don't forget to let the catering team know before the day!
Cake Cutting
If you have extra evening guests arriving then it's always a nice touch for them to at least see the cake cutting.
Traditionally, The Cake has been a significant symbol at Weddings. There are numerous traditions attached to it – the ingredients represent the joining together of the two families. In the past, the cake was a symbol of wealth and fertility. Cutting your Wedding Cake is the first domestic task you undertake together. The Bride's hand rests on the Bridegroom's hand as she directs his strength to make the cuts. It is good luck for everyone to eat at least a crumb of cake to share the happy couple's joy. More information can be found in this blog post I've written here.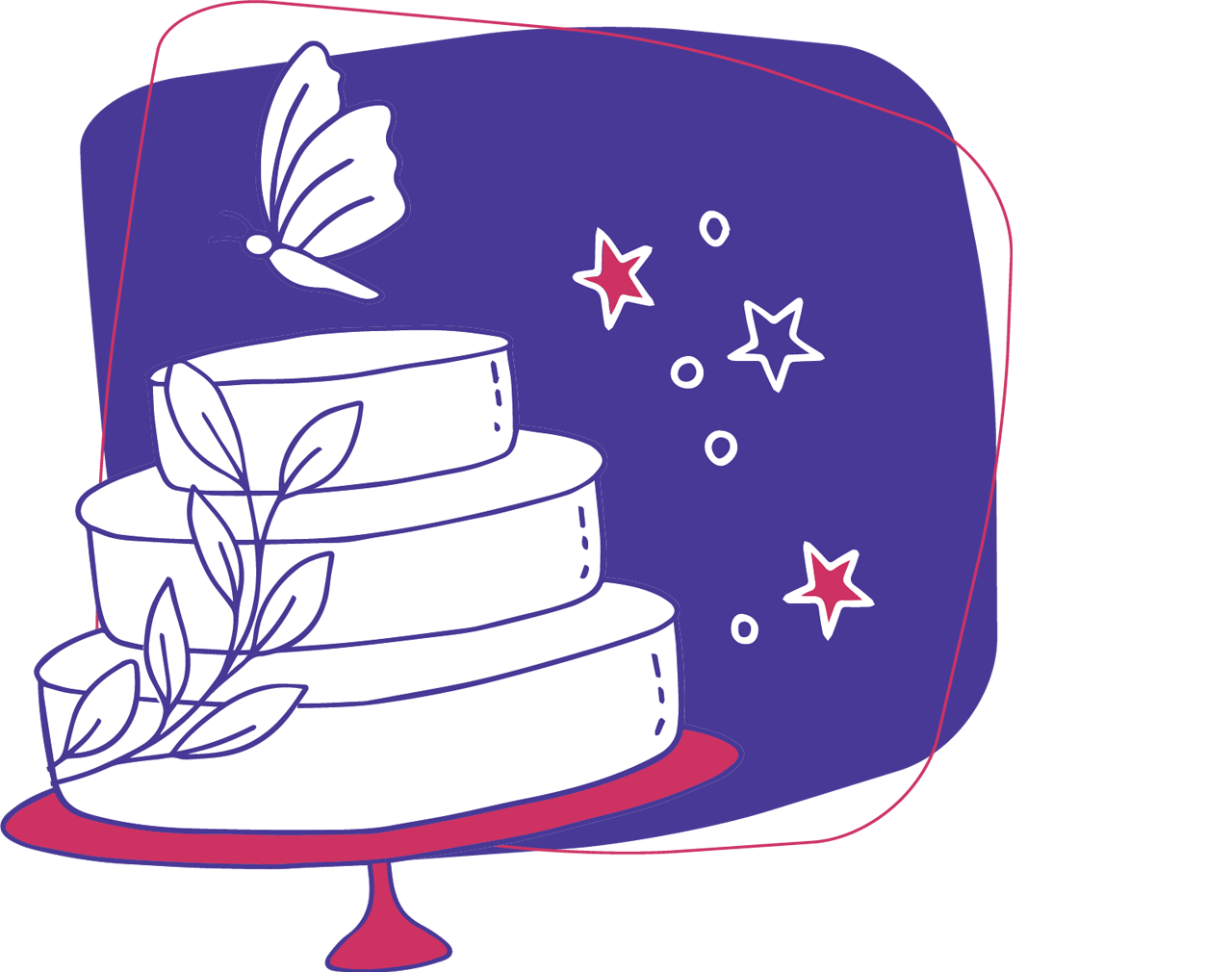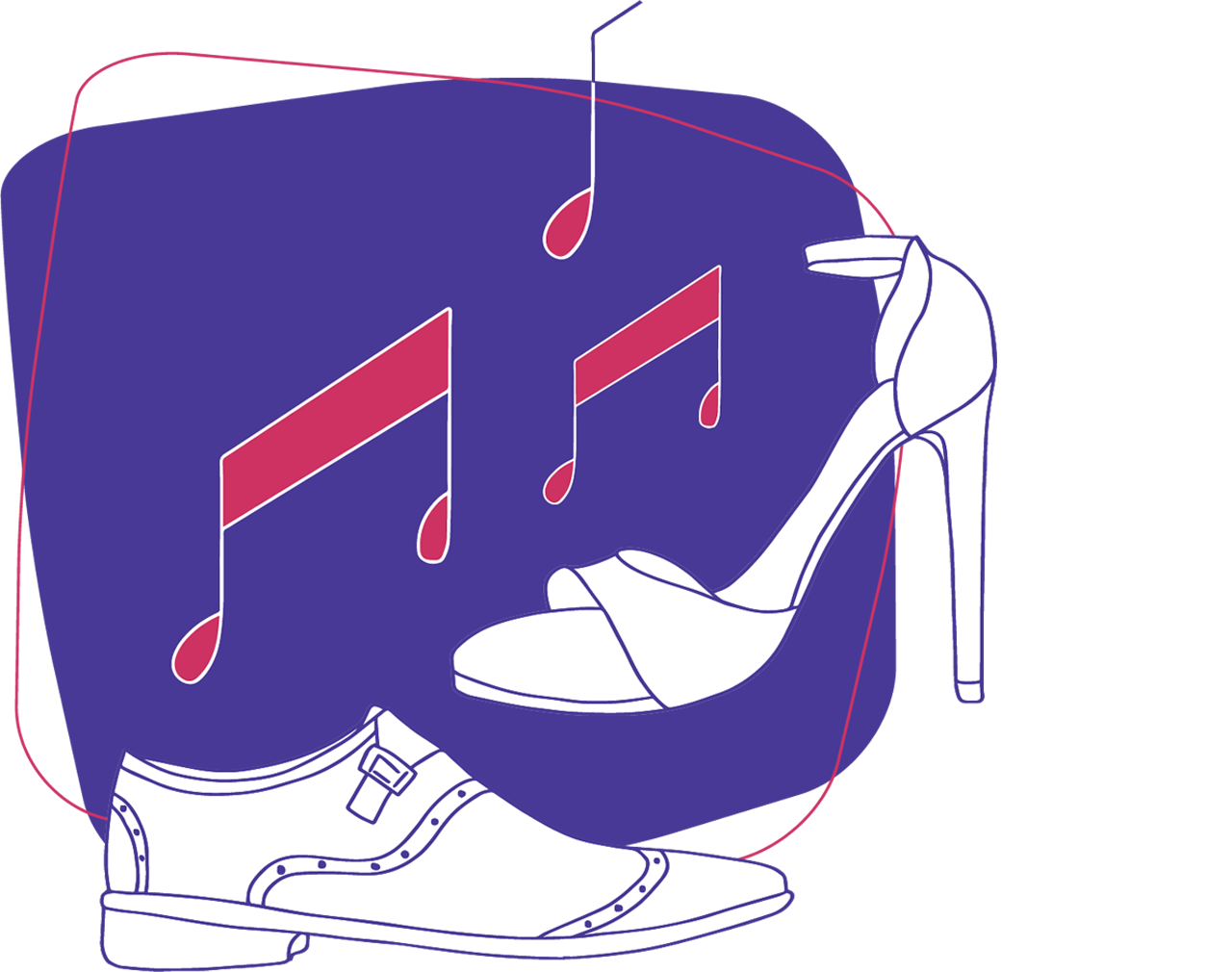 The First Dance
We now move onto the evening section of your wedding day timeline and begin with your First Dance can be anything you want… from a slow shuffle around the floor to something more elaborate, that could include your love story (yet another way to emotionally involve all of the guests at an evening reception). The Love Story is generally read just before the first dance and has frequently been one of the biggest highlights for my couples on their wedding day.
Parental Dances
Father and Daughter Dance – Very popular in some countries, and deservedly so. It is an opportunity for the Bride to dance with her father to show her love and appreciation for all he's done. I have some great ways of making this even more special.
The Mother and Son Dance – Not quite as common as the Father and Daughter dance, though again a lovely way for the Bridegroom to pay tribute to his mum.
It's Party Time!
So how would you like your party? If you'd like a packed dance floor, you need to plan to be on it, because your guests will take their lead from you. Make sure you brief your wedding party and all of your friends that you want to see them up and share your celebration, and they will.
The pacing of the evening reception is key – If you take an average length of a party/ evening dancing of four to five hours, the pacing is critical. Big stonkers when the dance floor goes wild, are more likely to be in the mid to later part of the evening. Otherwise, there is a risk that everyone will be worn out too early. Now, when I say big stonkers, I am not referring to any particular genre e.g. oldies early, then modern later, but the energy of the music and possibly the tempo.
Everyone would like their guests to stay until the end, so pacing, allowing the music tempo to move around, is more likely to not wear everybody out. When I am programming an evening's music, these are crucial considerations that I always take into account to guarantee a full dance floor.
Party Fun and Games
Party fun and games for a wedding need to be connected to the day. For example, the shoe game (Mr & Mrs game) is a way to connect the evening guests to both of you and create fun and energy during the evening. There are also the bouquet toss and possibly Garter removal (though we have a more modern fun twist on this). Lots of ways to engage your guests in fun beyond just dancing.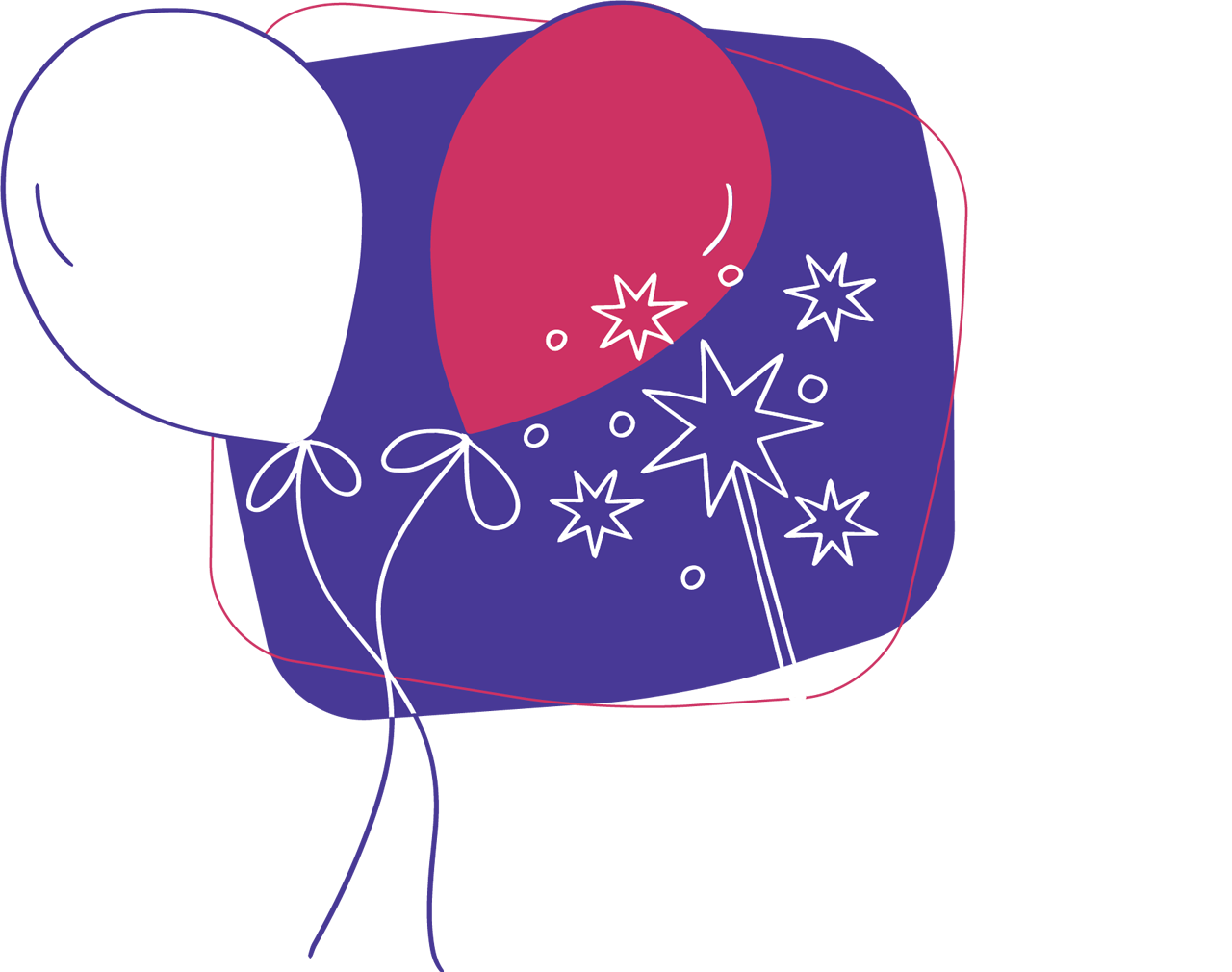 End of the night
Will it be a grand finalé or will your wedding day just fade away? Over the years, I have spoken to hundreds of couples and one of my favourite questions is how did the party end? I've had various answers including "it kind of just ended", "most of the guests had left and no one was still dancing", and "the DJ mentioned it was the last dance after which we were left not knowing what was happening next!"
If you want the end of the party to be as memorable as the first dance, then you'll need a plan. My suggestion is that the stage needs to be set much the same way as the first dance. Typically this can be achieved in several ways. It could be another story, it could be three songs to set the mood or even all your guests, on the dance floor for "a circle of love" or a last hug for the Bride and Bridegroom. But, the most important thing is that there is an ending which is inclusive, meaning it involves both the Bride, Bridegroom and all of the guests.
Summary
Everything that happens on your wedding day impacts its success; this is important to consider while planning to make sure nothing is left out.
Everything needs to be thought through in detail, from when you wake up on the morning of your wedding to when you leave your evening reception at night! That's not to say it needs to be too regimented, but once you know what's important to you, it's a good start.
I help you along the way with an online planning portal where you can log on at your convenience and take your time to add all those essential details about your big day.
I understand that this can become overwhelming; after all, chances are you haven't planned anything this big before! But don't worry; included are personal planning sessions to give you peace of mind and reassure you that you are on target for the perfect wedding day.
If you would like to arrange an appointment to meet with me and start planning your wedding day timeline, then please don't hesitate to get in touch.
Some of my amazing reviews...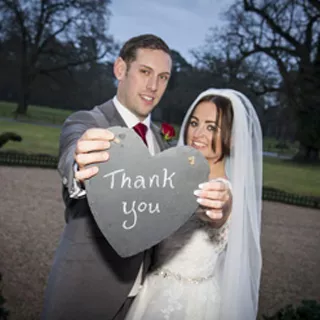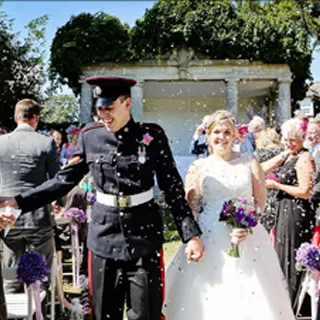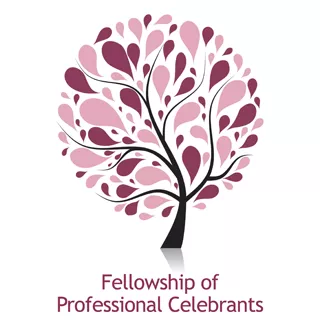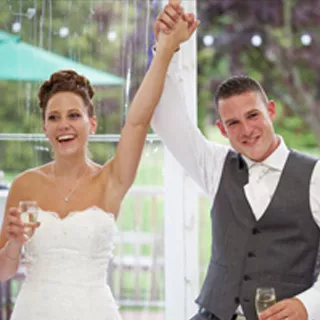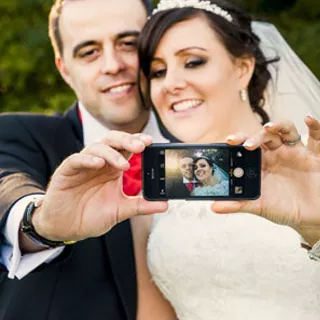 Let's start by finding out if I'm currently available for your wedding.
If you have already booked me for your wedding, you can log in here to use the online planner to plan your perfect wedding day.
Address
4 Hanson Road
Andover
Hampshire, SP10 3HL
Email
alan@amcelebrations.co.uk