Why you might like uplighting at your wedding.
Why you might like uplighting at your wedding.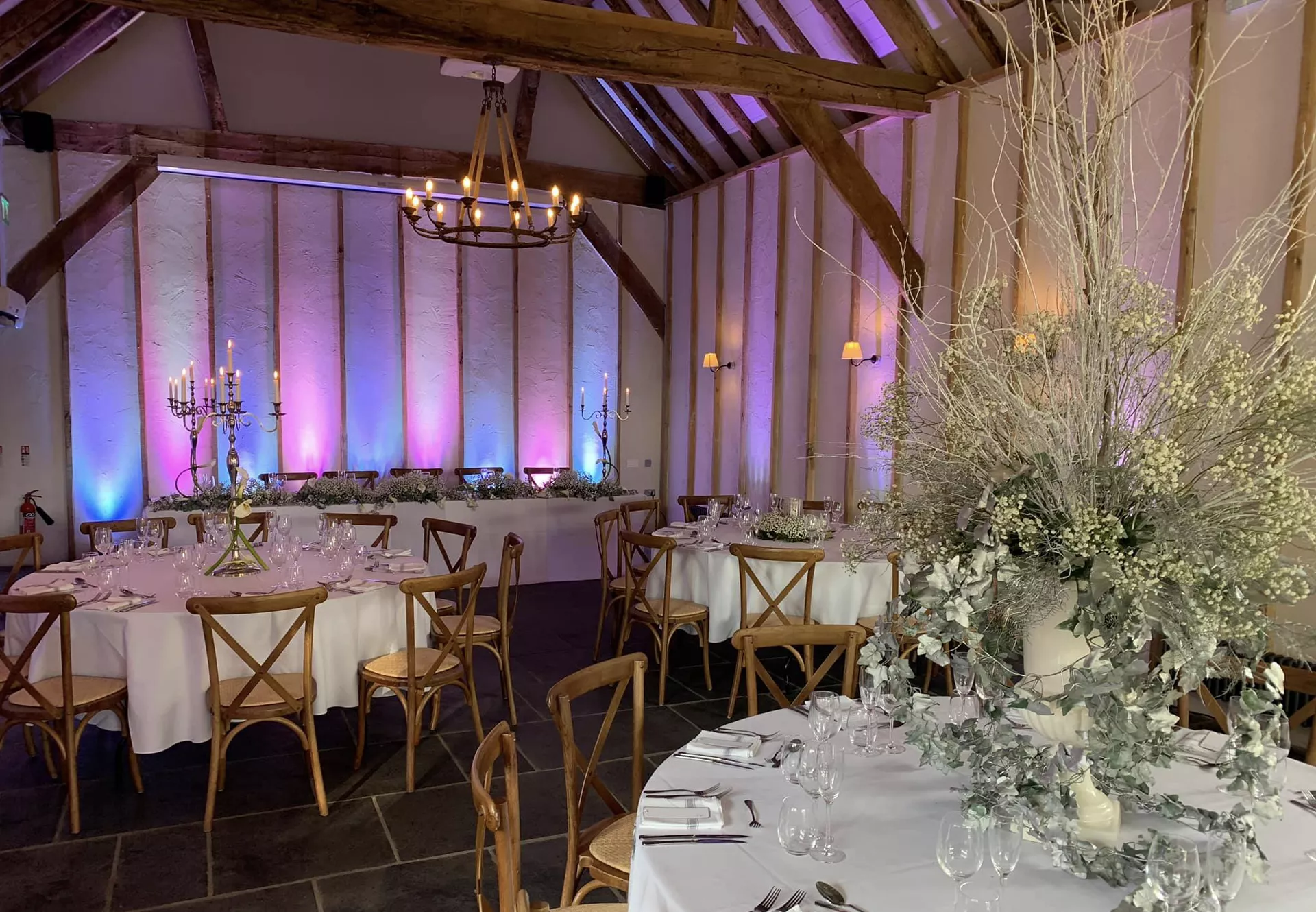 What can Uplighting do for your wedding?
Uplighting is perfect for enhancing your event; Up lighting can transform your room and create the ideal atmosphere that can be visual and eye-catching to guests, enhancing the space and creating that wow factor.
Lighting alone doesn't create a spectacular event, but poor use of lighting can have the opposite effect.
At Celebrations with Alan Marshall, we know it is a little more than just plugging the lights in and hoping. There is a difference between creating a design that enhances your venue as opposed to overpowering it with too much; the devil is, as they say, in detail.
Embracing the newest lighting technology allows us the freedom to create remarkable venue transformations.
Child-friendly design "cool to touch" and won't topple over.
Decorative backdrop throughout the Wedding day.
Provides subtle lighting for a "dark area" during dancing.
Lighting can elegantly highlight carefully selected architectural features. Lighting can draw the guest's attention to key areas of your reception as well as Romantically light the first dance at a wedding, creating the right emotion and perfectly drawing the guest's attention to what's happening.
As the party gets going, the lighting can change colour with the beat of the music, Perfectly enhancing your dance floor and letting your guests know it's party time.
You really opened both of our eyes with all of your brilliant ideas
Want To Know What I Can Do For You?
Let's discuss your wedding with a cup of coffee
Some of my amazing reviews...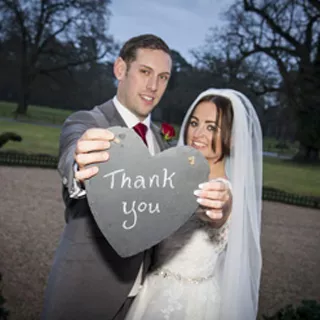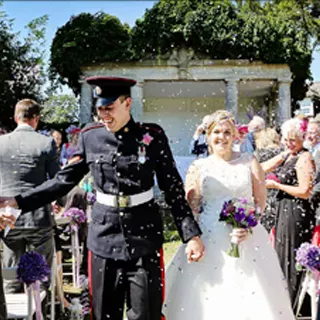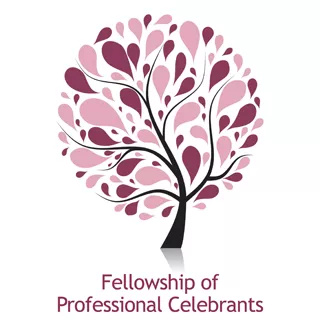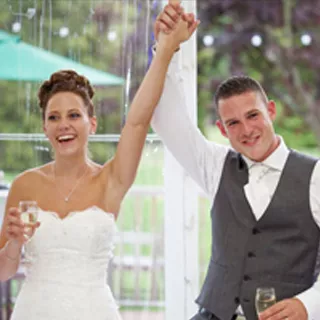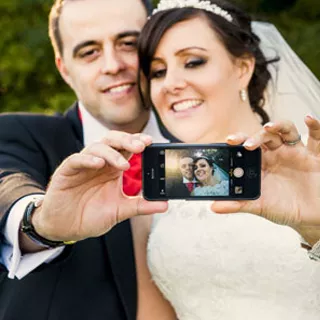 Let's start by finding out if I'm currently available for your wedding.
If you have already booked me for your wedding, you can log in here to use the online planner to plan your perfect wedding day.
Address
4 Hanson Road
Andover
Hampshire, SP10 3HL
Email
alan@amcelebrations.co.uk