What is a Celebrant and why you might like one at your wedding.
What is a Celebrant and why you might like one at your wedding.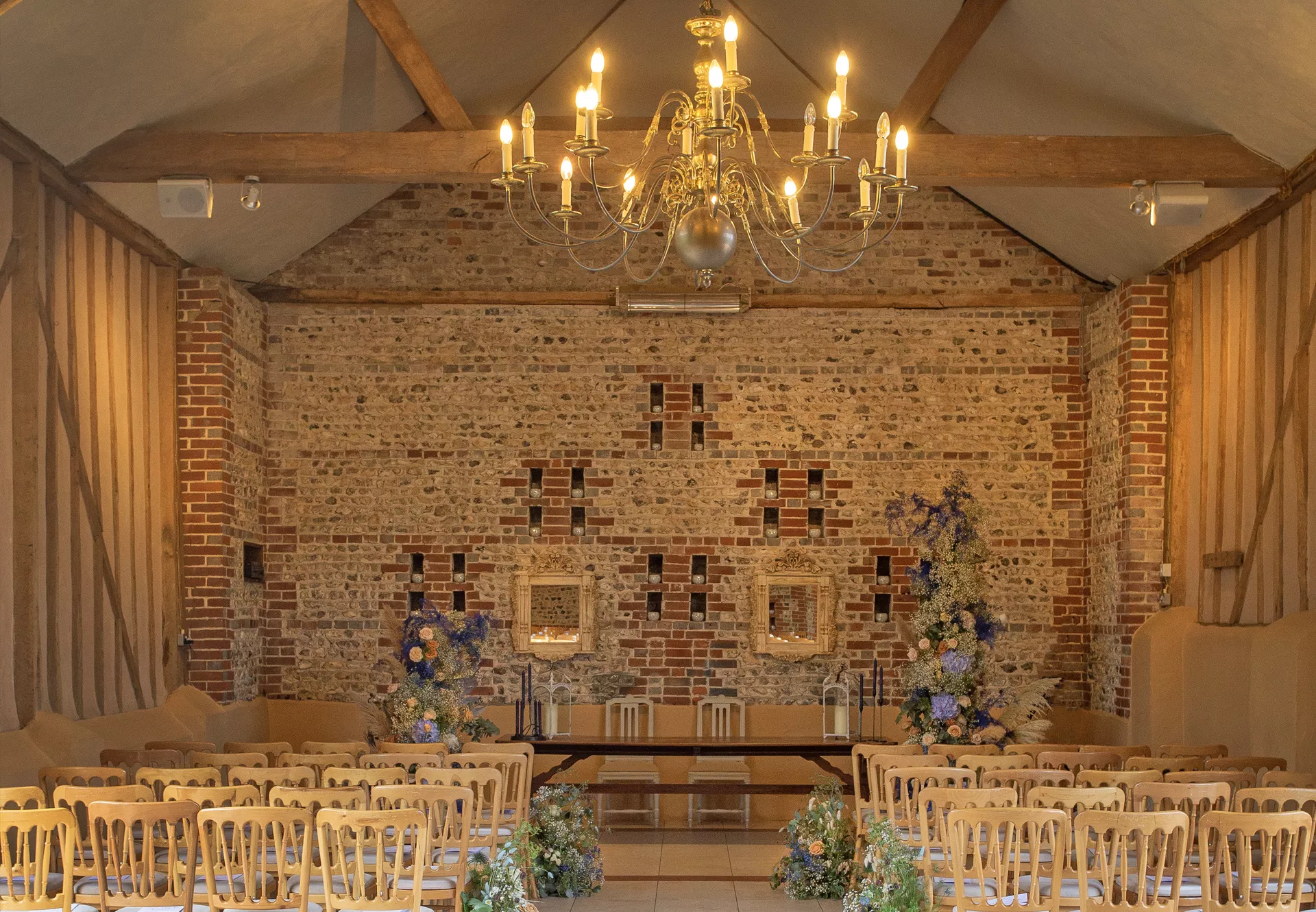 What, as a Wedding Celebrant, I can bring to your wedding.
In June 2022, I attended a three-day course in Royal Wootton Bassett, Wiltshire, with The Fellowship of Professional Celebrants.
I am now a certified Independent Family Celebrant and have the skills and experience to help couples tailor bespoke ceremonies that reflect their personalities and love for each other.
Why a Celebrant-led rather than a Civil Wedding Ceremony?
A civil ceremony is performed by a registrar, either in a registry office or a licensed venue. While they are both non-religious wedding ceremonies, there are significant differences.
Civil ceremonies are legally recognised but are bound by restrictions regarding the words spoken during the ceremony. For example, there can be no religious aspect at all.
On the other hand, a celebrant-led wedding is bespoke and meaningful, guided by a celebrant who delivers a personalised ceremony. In ceremonies performed by an independent celebrant, religious aspects can be added to represent the couple's individual and combined beliefs.
Where Can I Have a Celebrant-led Ceremony?
I can essentially perform a wedding anywhere, indoors or outdoors. It is entirely up to you what you want your ceremony to be, there is also no restriction on time slots. A celebrant-led wedding ceremony offers couples complete flexibility.
Can we write our own vows?
One of the aspects that couples love is that I get to know them before the ceremony and help them decide on key elements and rituals within the ceremony. As part of this, I'll help you to write your own vows if you choose to. We normally meet in person or over a video link and I will ask you questions and take notes to understand more about you and give the ceremony a really personal feel. I can also help you pick out readings, music, and show you the different symbolic acts you can pick.
I will craft a ceremony script based on your personalities and preferences and will check that you are totally happy with it. I will also be on hand to guide you through the process and discuss or adjust the ceremony all the way up to the wedding day.
Is a Celebrant-led Ceremony a Legally Binding Marriage?
Unlike in Scotland and Northern Ireland, celebrant-led weddings are not yet recognised in law in England and Wales on their own. However, it is likely this will change as the Law Commission recently announced its wedding law reform recommendations. The Law Commission is recommending that the officiant become licensed to perform ceremonies, rather than the location as the law currently requires. So, couples of the future (likely around 2024 / 2025) will hopefully be able to have a legally binding wedding ceremony performed by a celebrant.
For now, the ceremonies will remain symbolic. So, couples often go to the registry office to be legally wed before or after but there is no reason that you can't combine a celebrant-led ceremony with a church or civil ceremony or partnership. There's no rule that the certificate can only be signed after the ceremony. It can be signed beforehand so you're technically married before the ceremony even begins. So, as long as you have a signed wedding certificate your wedding will be legal and valid – it's the paperwork that makes it legal, not the ceremony.
His ceremony service was beautiful & so personal, which is exactly what we wanted
Want To Know What I Can Do For You?
Let's discuss your wedding with a cup of coffee
Some of my amazing reviews...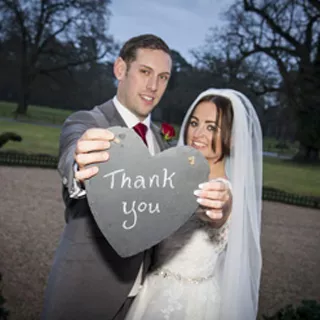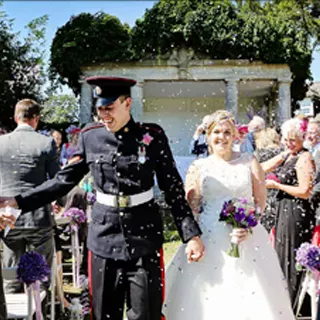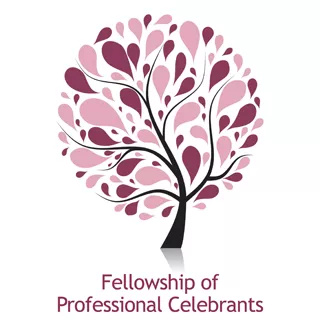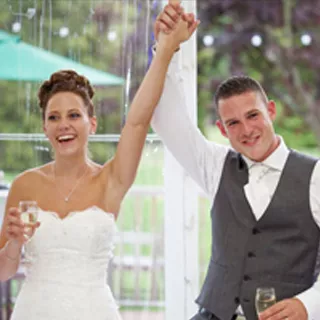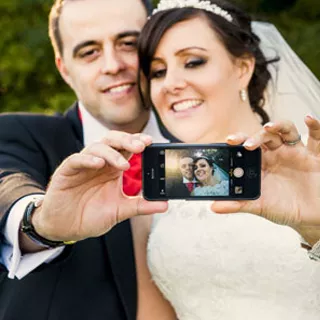 Let's start by finding out if I'm currently available for your wedding.
If you have already booked me for your wedding, you can log in here to use the online planner to plan your perfect wedding day.
Address
4 Hanson Road
Andover
Hampshire, SP10 3HL
Email
alan@amcelebrations.co.uk