All about the cookies we use and why.
Cookie Policy
Effective Date: 14-Oct-2022
Last Updated: 14-Oct-2022
What are cookies?
How do we use cookies?
Types of Cookies we use
Manage cookie preferences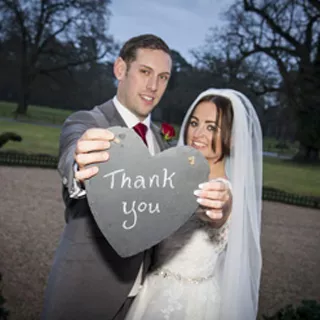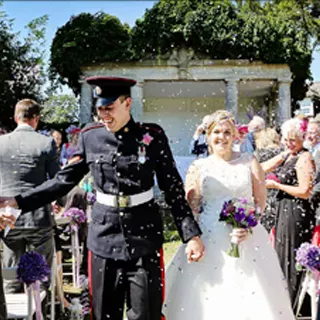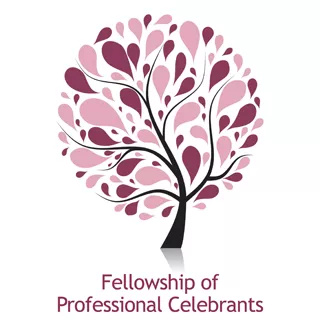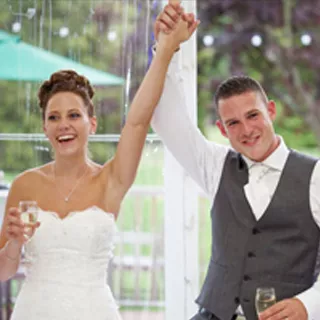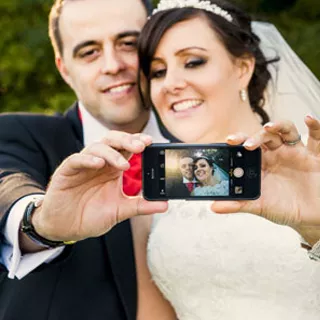 Let's start by finding out if I'm currently available for your wedding.
If you have already booked me for your wedding, you can log in here to use the online planner to plan your perfect wedding day.
Address
4 Hanson Road
Andover
Hampshire, SP10 3HL
Email
alan@amcelebrations.co.uk